Residential & Commercial Dumpster Rental in Steiner Ranch TX
Many commercial and residential projects need our dumpster rental in Steiner Ranch, TX, from remodeling to building to relocating. All our dumpsters have a small footprint and fit properly, be it a commercial lot, residential driveway, or alley. Our containers are thoughtfully designed to ease the removal of trash from your property with minimal risk. With 24/7 online ordering & scheduling, you can have your container promptly delivered or picked up in no time.
Our roll-off dumpster rentals in Steiner Ranch, TX, can handle all sorts of rubbish, including wood, metal, furniture, demolition construction waste, and general cleanup materials. The rear door in all our dumpsters allows for effortless loading, making your waste removal a breeze. Be it residential or commercial dumpster rental in Steiner Ranch, TX; we promise to deliver you the best dumpster rental price in the region.
What Makes Us The Best Dumpster Rental Company in Steiner Ranch?
We have dumpsters available in 10yard, 20yard and 25yard so that you can choose one as per your waste type and size.
We are open 7 days a week, so you can rent a dumpster whenever you want
Affordable residential dumpster rental, whether you are landscaping, remodeling, or just cleaning out your garage.
Our 10yard, 20yard and 25yard commercial dumpsters are perfect for small business waste management and clean-up.
We offer free dumpster rental quotes keeping your dumpster rental needs and budget in mind.
Perfect Dumpster Rental Size for your Needs
Let Duckbox Dumpsters are your first choice for all of your residential & commercial dumpster rental needs. Irrespective of your project type or size, be it home renovation, commercial construction, or straightforward junk hauling, we're ready to help. Feel free to contact us if you have any queries about our Steiner Ranch Dumpster Rental services.
About 5 Pick-up truck loads
3 days & 7 days rental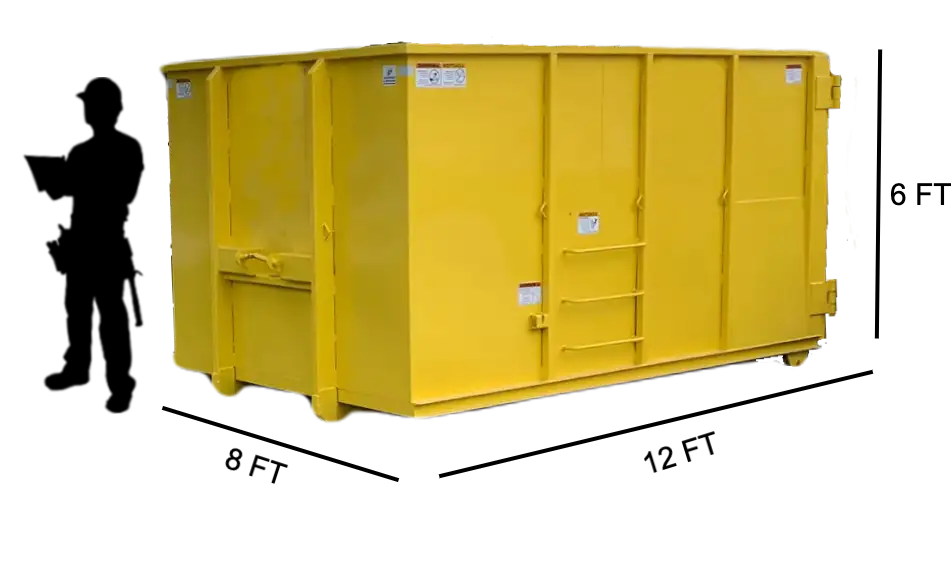 About 10 Pick-up truck loads
3 days & 7 days rental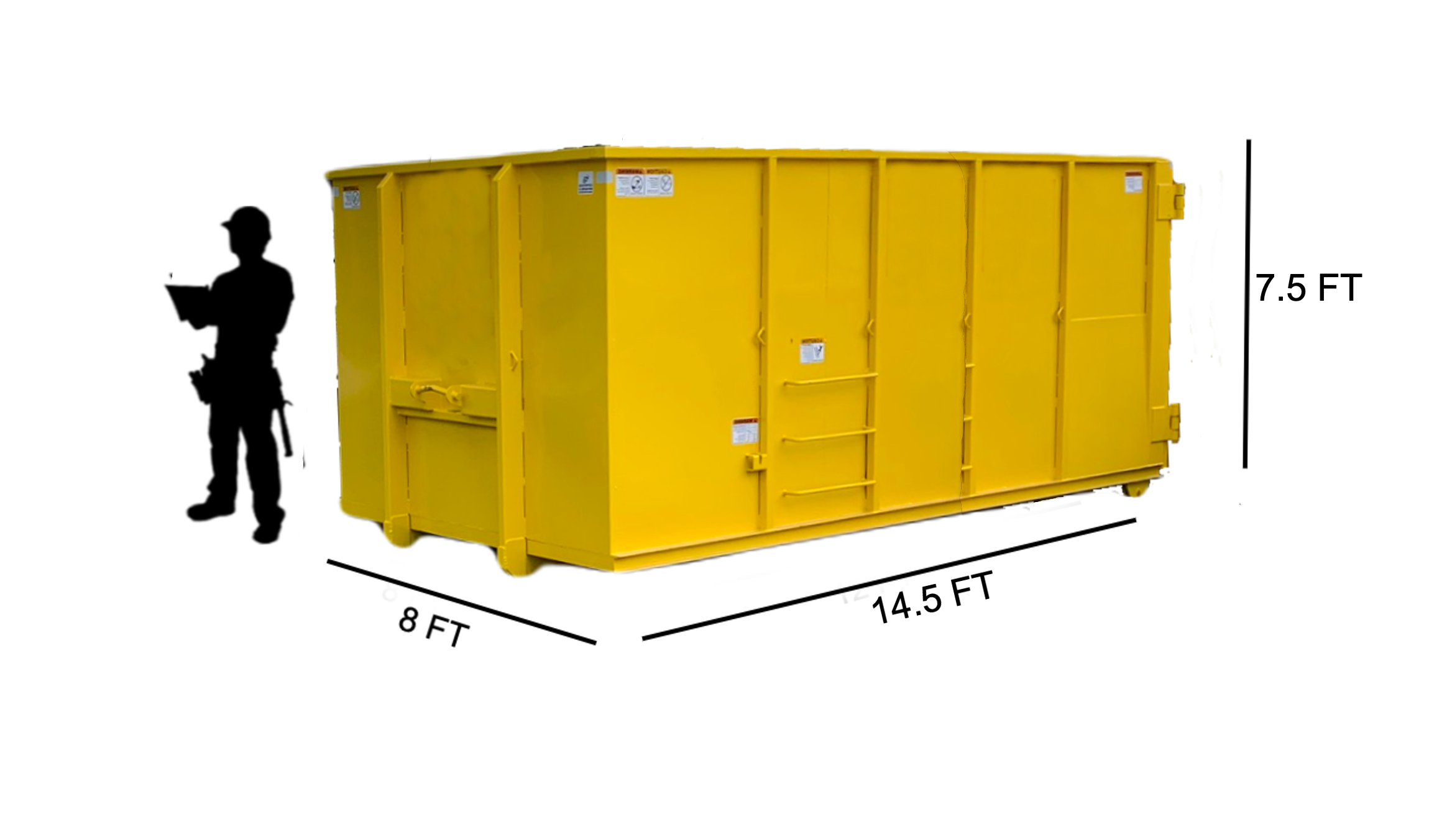 About 10 Pick-up truck loads
3 days & 7 days rental
Steiner Ranch, TX and surrounding locations
FAQs about Dumpster Rental in Steiner Ranch