Easy and Convenient Dumpster Rental in Round Rock TX
Whenever you're planning a yard project, structure replacement, remodel, or any sort of cleanout project, feel free to contact Duckbox Dumpsters for all of your waste removal needs. Picking the right-sized dumpster for your project isn't as simple as it looks. Irrespective of your project type, the first step is choosing the right-sized dumpster rental in Round Rock, TX. If you are not sure about the size, we are here to aid you in choosing the dumpster that'll perfectly fit your project.
Each dumpster container we rent is open-top & comes with a large door at the back. Every dumpster we rent fits on most driveways with room to spare. Ranging from 10 to 20 cubic yards in dimension, our roll-off dumpster rentals in Round Rock, TX, is available for all kinds of waste removal projects. With flexible rental periods – from same-day drop off & pick up to three-day rentals we can customize your rental per your specific needs.
Why We Are The First Choice For Dumpster Rental in Round Rock, TX?
We service both residential and commercial clients in Round Rock TX
We have dumpsters available in 10yard, 20yard and 25yard sizes
Our dumpsters are green, clean, and designed for easy loading
We provide same-day delivery to our service area
We offer a flexible rental period and customize a rental according to your project type and waste size.
We're fast, friendly, and open for service 7-days a week.
Take Control Of Your Project With Our Easy Round Rock Dumpster Rental:
You get absolute control over each aspect of your waste removal, from choosing the size of the container to where you would like it placed and when you would like it delivered. Our experienced and reliable staff are always ready to help you. Rest assured that your dumpster rental in Round Rock, TX, with us, will be so convenient and enjoyable that you wish to use our containers for your future project.
About 5 Pick-up truck loads
3 days & 7 days rental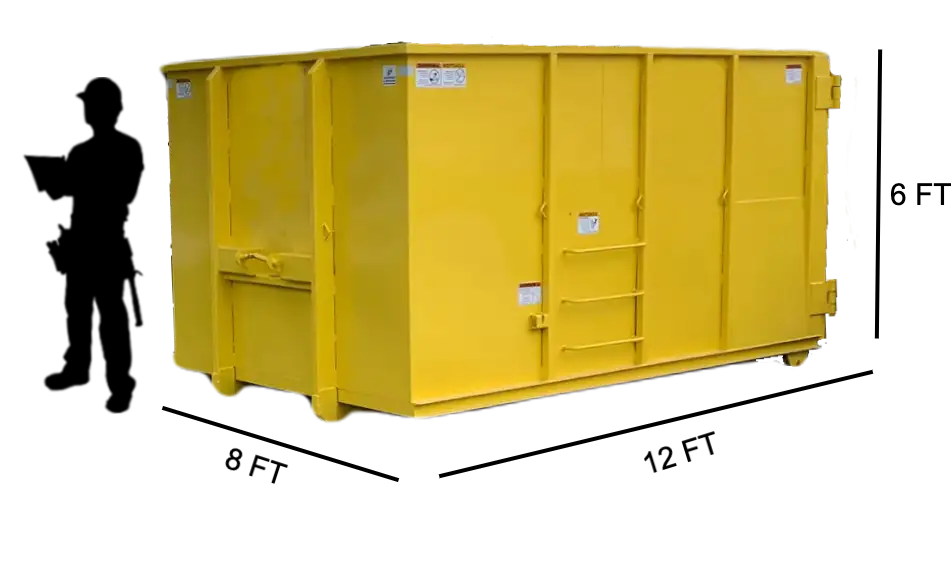 About 10 Pick-up truck loads
3 days & 7 days rental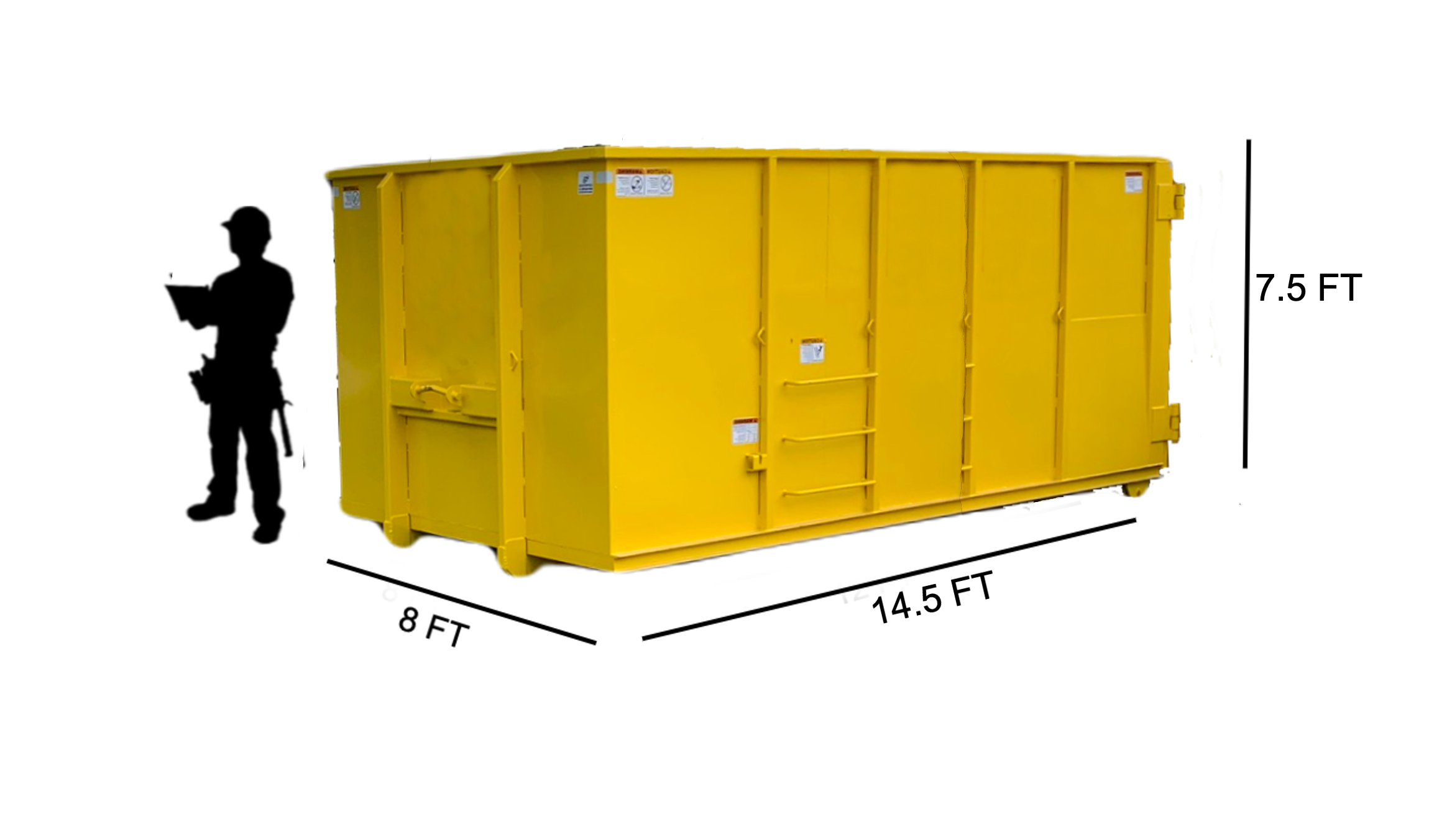 About 10 Pick-up truck loads
3 days & 7 days rental
Round Rock and surrounding locality
FAQs about Dumpster Rental in Round Rock