Book Your Dumpster Rental in Florence Texas in Minutes
When you undertake any project that involves construction or cleaning, it's a surety that you'll generate heaps of unwanted, space wasting trash. Whether you are a construction company constructing a new building, a homeowner who plans to revamp your bathroom, or a small business owner seeking a smart waste disposal solution, you will be benefited from our dumpster rental in Florence Texas.
Here at Duckbox Dumpsters, we push our limits to offer our clients the best waste disposal solution in the Florence area. We take the responsibility of bringing an affordable roll off dumpster directly to your driveway without the hassle that other dumpster rental firms usually bring to the table. Call us now to figure out which dumpster size will best fit your project and place your order.
Residential & Commercial Dumpster Rental in Florence Texas:
Whether you are renovating your home or cleaning out your garage, we are always ready to take your stress out of home improvement by delivering a dumpster right at your doorstep. There are no hidden fees, just a cheap & convenient dumpster rental at your disposal!
Running a business is no child's play as you have to schedule meetings with employees, find clients and even have to identify where to discard your junk. Let Duckbox Dumpsters give you a helping hand with your commercial junk by offering a prompt roll off dumpster rental in Florence Texas.
Let Us Serve Your Required Dumpster Size:
Not sure whether you need a 10 yard, 20 yard & 25 yard dumpster for your cleanup project? Don't be worried! Our dumpster rental experts are always ready to guide clients to the right-sized dumpster based on their project needs. With us, you are always guaranteed to find the right dumpster size at the best price point.
About 5 Pick-up truck loads
3 days & 7 days rental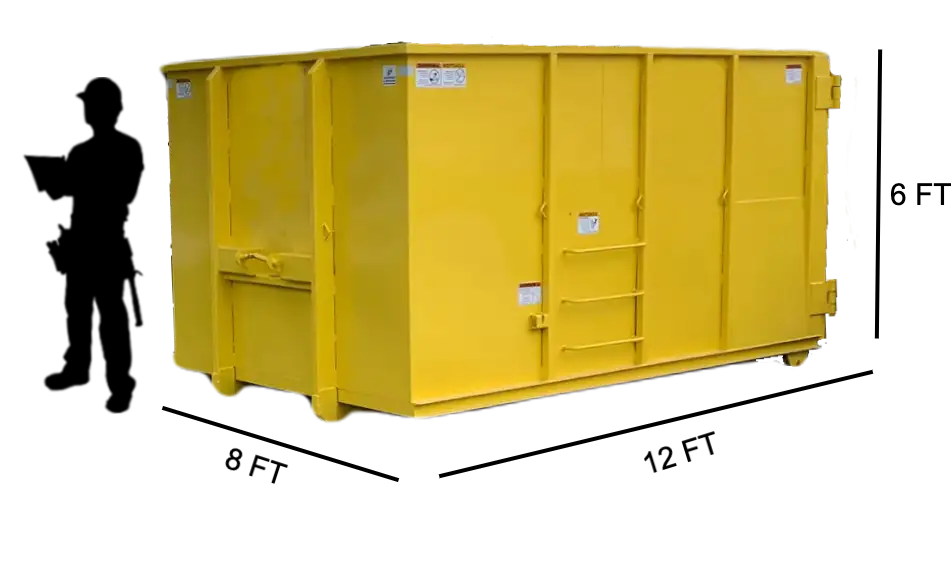 About 10 Pick-up truck loads
3 days & 7 days rental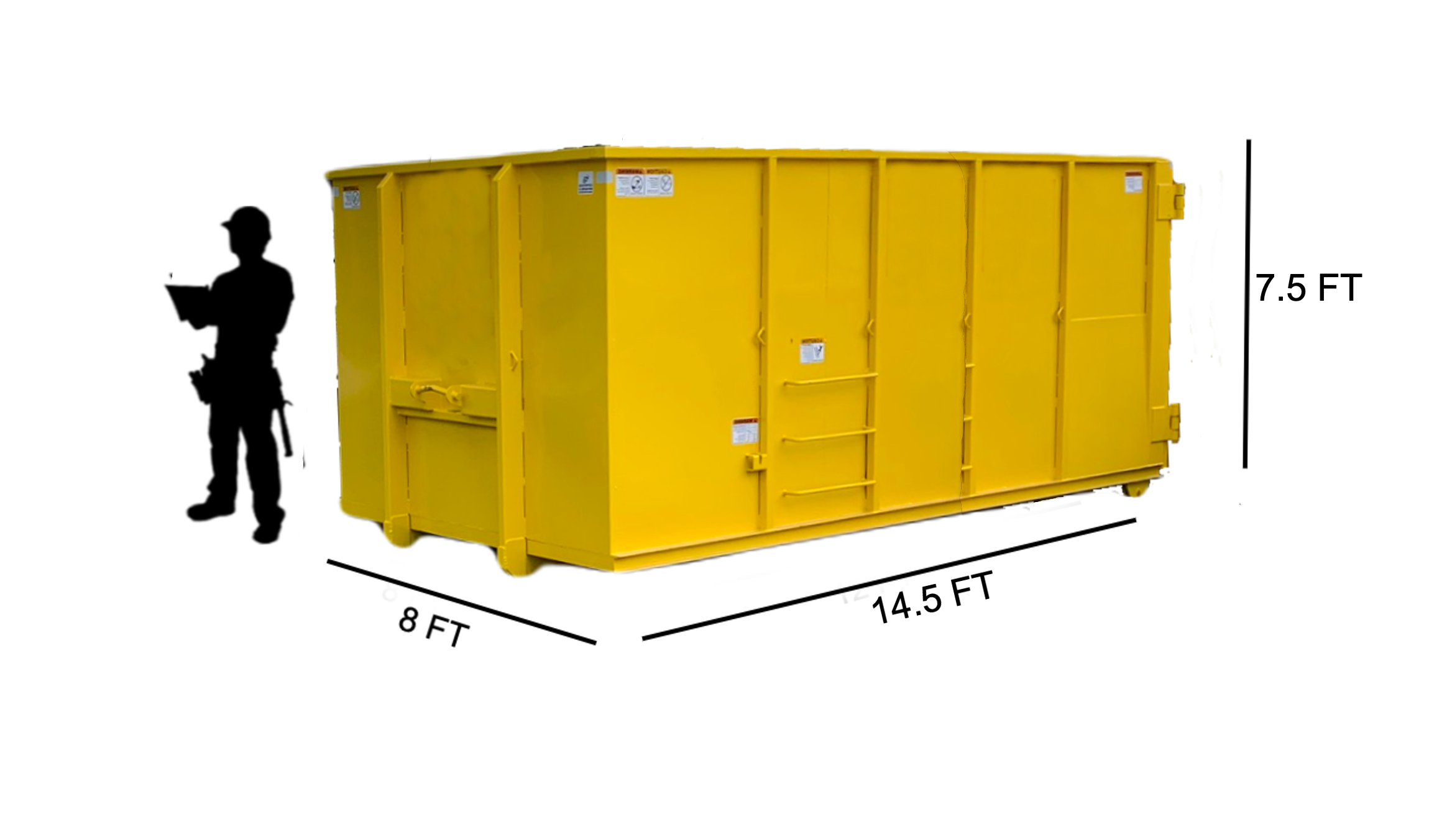 About 10 Pick-up truck loads
3 days & 7 days rental
Florence, TX and surrounding locations
FAQs about Florence Dumpster Rental