Book the Best Dumpster Rental in Jonestown, Texas
You can remove a substantial amount of waste quickly and entirely by renting the right dumpster. But you have to focus extensively on a slew of factors to find and book the right dumpster rental in Jonestown, TX – the type and quantity of waste as well as the size of the dumpster.
Duckbox Dumpsters makes it easier for you to book the right dumpster for your project by allowing you to choose from 10-yard dumpsters, 20-yard dumpsters and 25-yard dumpsters. Also, you can book the desired dumpster on a 3-day rental basis either using our website or making a phone call.
What Makes Us Different from Other Dumpster Rental Companies?
Option to choose from 10-yard, 20-yard and 25-yard dumpsters
Book the desired dumpster on a three-day rental basis
We operate and deliver dumpsters 7 days a week
Book the desired dumpster using our website or making a phone call
Get helpful information and instructions by interacting with our experts
Request and get a quote according to your project needs through our website
Experience timely, quick, and friendly delivery
Dumpster Rental Service and Size
Duckbox Dumpsters passionately believes in improving customer experience and satisfaction. We allow customers to choose from dumpsters of multiple sizes and pickup load capacities. At the same time, we ensure that the correct dumpster or roll-off bin is delivered to every customer on schedule in a timely and friendly way. Every customer can trust our team to get their choice of dumpster at competitive rates.
About 5 Pick-up truck loads
3 days & 7 days rental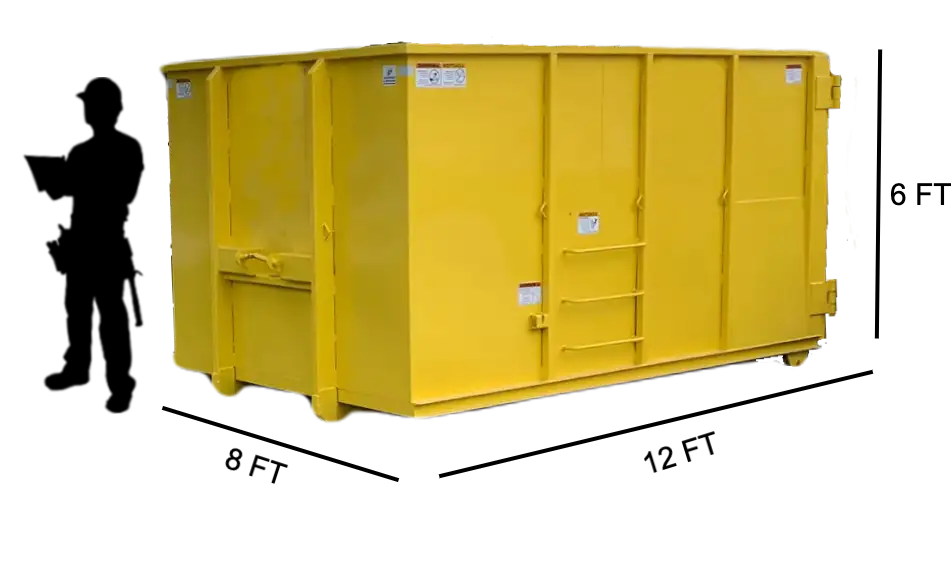 About 10 Pick-up truck loads
3 days & 7 days rental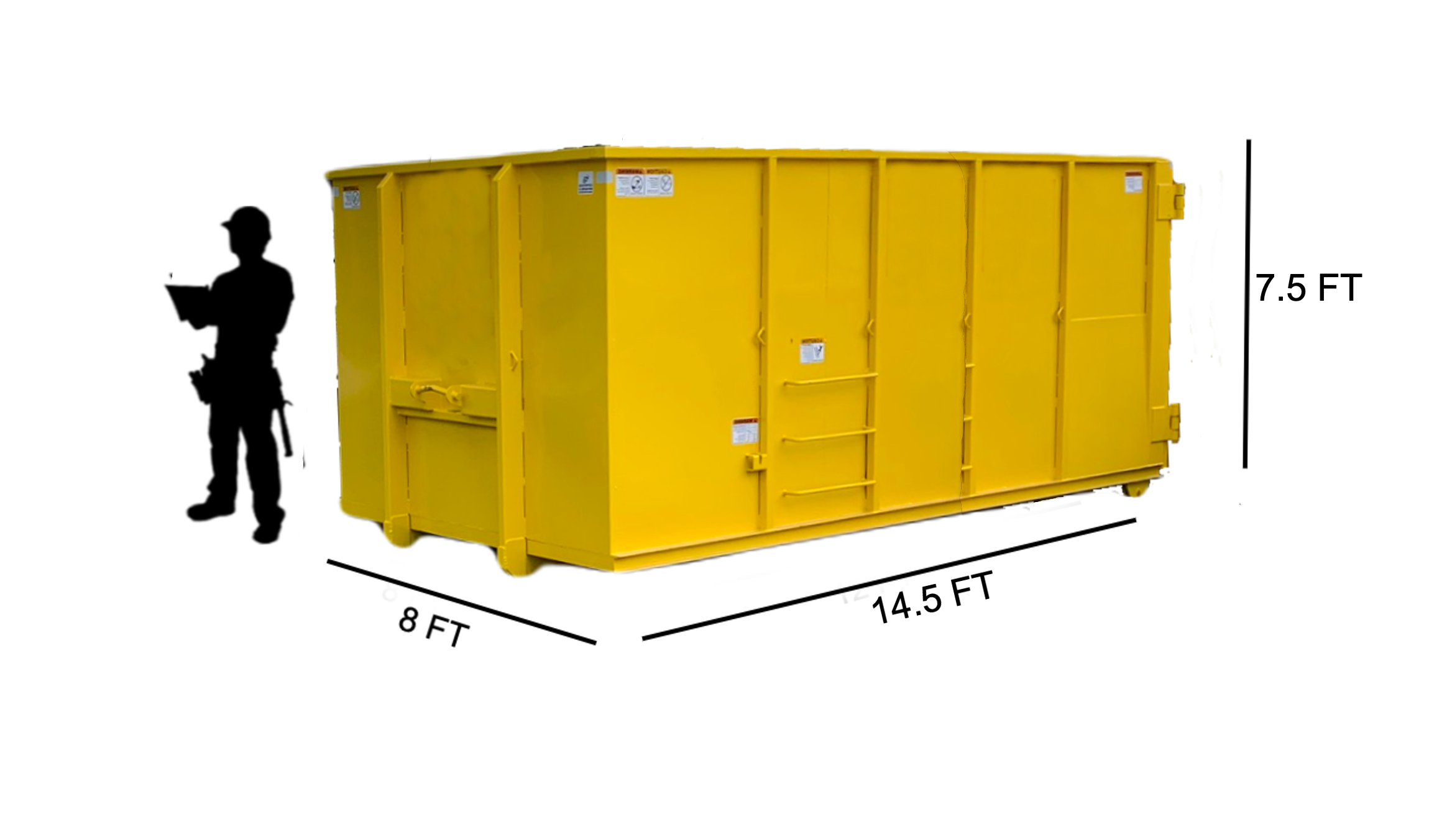 About 10 Pick-up truck loads
3 days & 7 days rental
Jonestown, TX and Surrounding Area
Jonestown Roll off Dumpster Rental- Nearby Areas
We cover Jonestown and its surrounding locations
FAQs about Jonestown Dumpster Rental