Book the Best Dumpster Rental in Leander, Texas
You can easily save time and money by choosing the right dumpster rental in Leander, TX. But you have to consider several factors to find and book the perfect dumpster for your projects – type of waste, dimensions of the dumpster, and quality of customer service.
Duckbox Dumpsters enables you to get the best dumpster rental in Leander, TX, at the most competitive prices. We offer a 10-yard, 20-yard and 25-yard dumpster.  Also, we ensure that your choice of dumpster is delivered to your site in a timely and friendly manner.
What Makes Us Different from Other Dumpster Rental Companies?
Choose from dumpsters of varying sizes and pickup load capacities
Availability, we are open 7 days a week, providing your choice of dumpster rental
Select and book the right dumpster using our website or by making a phone call
Enjoy timely, quick, and friendly delivery
Get additional information and recommendation by calling our experts
Request and get a free quote according to your precise needs
We have the right dumpster size just for you.
Duckbox Dumpsters has built a reputation in Leander by combining the most competitive pricing with an exceptional customer service experience in Leander, TX. Our team ensures that the correct dumpster or roll-off bin is delivered to every client without any hassle or delay. We passionately believe in exceeding client expectations and look forward to helping you with your upcoming project.
About 5 Pick-up truck loads
3 days & 7 days rental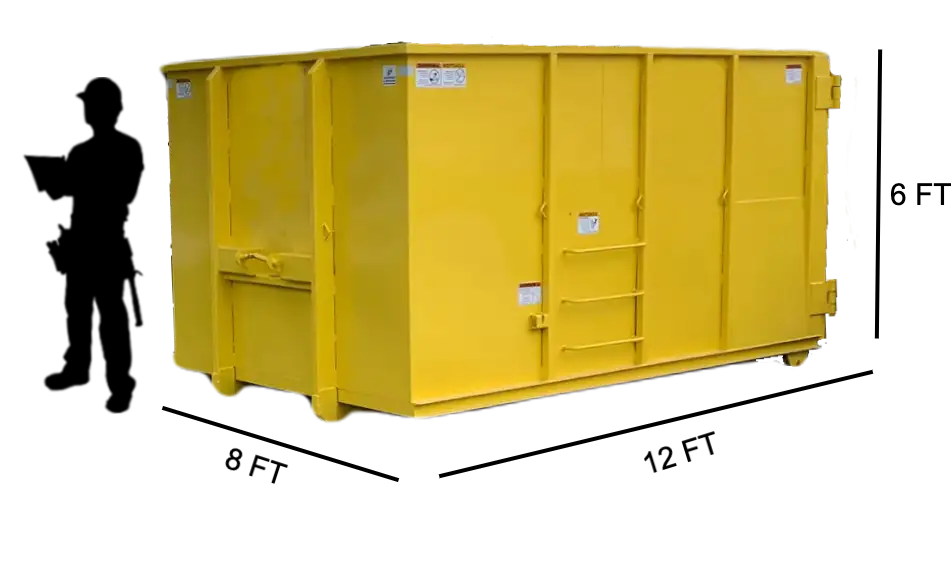 About 10 Pick-up truck loads
3 days & 7 days rental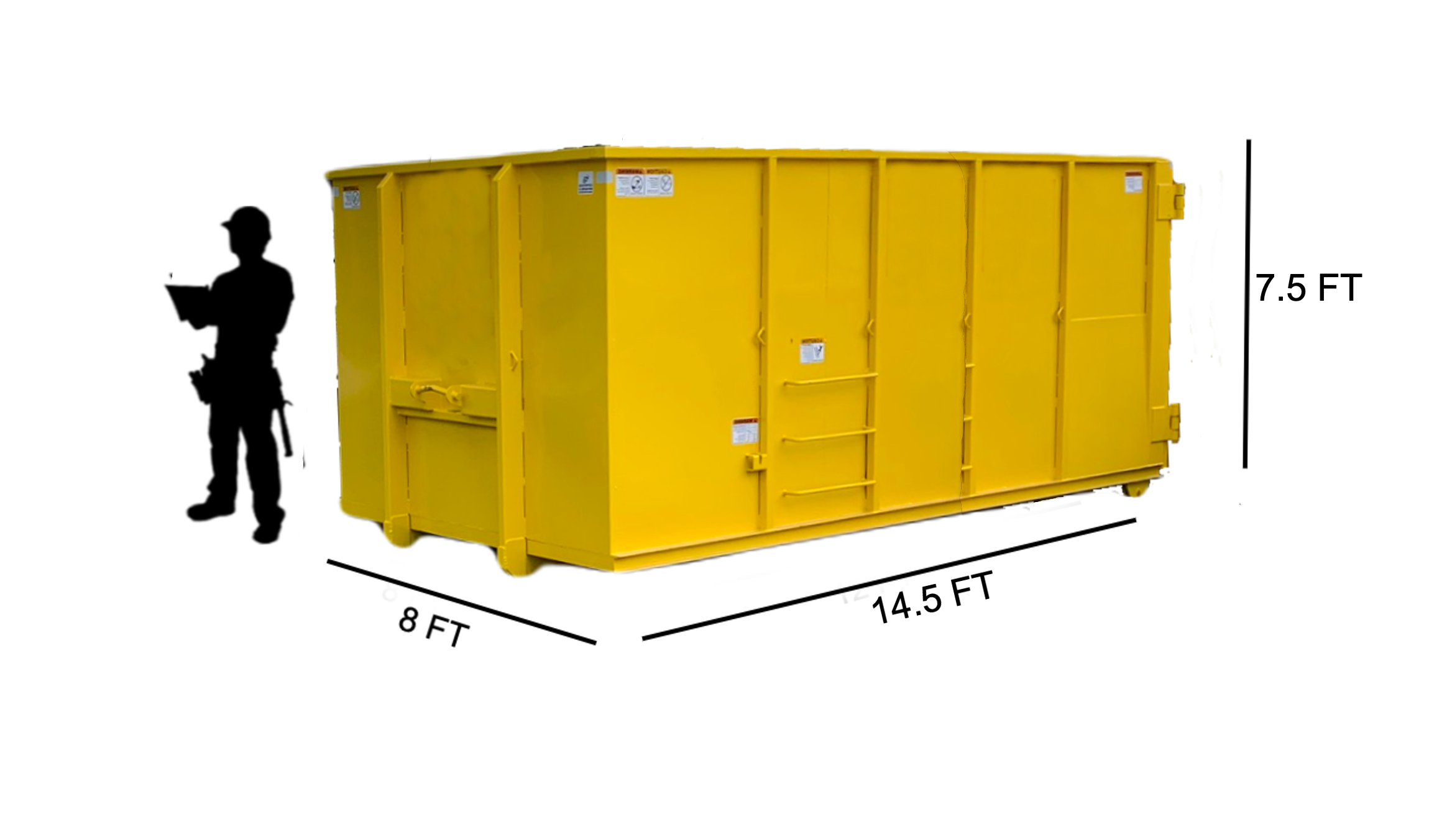 About 10 Pick-up truck loads
3 days & 7 days rental
Leander, Texas and its surrounding location