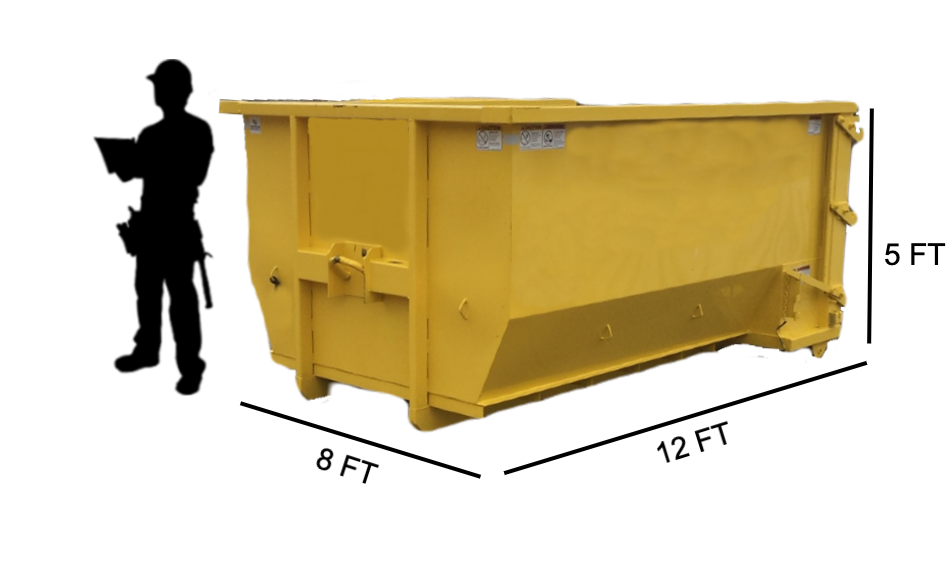 15 Yard Dumpster Rental in Cedar Park
Posted By : Mark
Posted On : November 10, 2021
A 15 yard dumpster rental in Cedar Park is ideal for smaller cleanouts, remodelling projects and getting rid of bulky material. You can make use of this dumpster size for most commercial and residential projects. Here at Duckbox Dumpsters, we have several units of 15yd dumpsters, so that you can rent one or multiple containers as per your project requirement.
What are the best thing about a 15yd dumpster?
Are you planning to clean the garage & the basement all at a time? One thing about our 15yd dumpster in Cedar Park is that you handle 2 birds with one stone.
You can throw all the garage junk in the container and still have some room for the basement waste. That means our 15 yarder provides more holding capacity compared to the smaller dumpsters.
Another best thing about this dumpster size is that it can fit on your front yard, backyard, driveway and any other area on your personal property. It'll fit your space properly without obstructing traffic as our drivers are knowledgeable enough to pick a perfect dumpster placement site.
Our 15 yard dumpster rental is a multipurpose container, and it can easily accommodate different construction, demolition, and remodelling waste, including yard junk. The rental pricing of our 15 yard dumpster is also very affordable, and you can customize the rental period as per your needs.
How big is a 15 yard dumpster?
You're perhaps wondering how big a fifteen cubic yard dumpster is! Well, this dumpster's specifications include a length of 12 feet, a width of 8ft, and a height of sixty inches.
It comes with a total capacity of fifty cubic yards and can accommodate a maximum weight of up to 2.5  tons. We'd like to inform you that while loading the dumpster, don't surpass the weight limit. This assures that you don't surpass the maximum weight limit and there's no waste dangling on the sides of the container.
So, now if you are looking for dumpster rental near you in Cedar Park, you better get in touch with Duckbox Dumpsters. We've different rental periods from as little as 3 days. Call us now for an estimate!